We are seriously worried about the alarming situation associated with the CORONAVIRUS. Due to the risk of possible health danger we have decided to resign our participation in the Warsaw GasShow 2020 in 25-26.03.2020.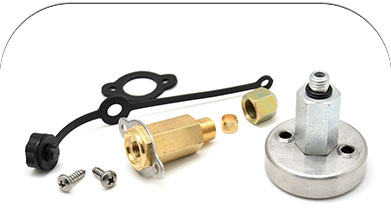 New products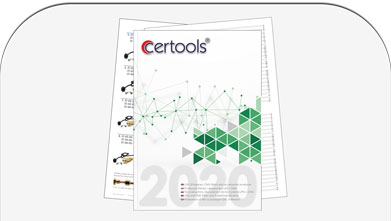 2020 catalogue
Polski / English / Русский / Deutsch / Italiano;

2016 Español / English;
2016 Français / English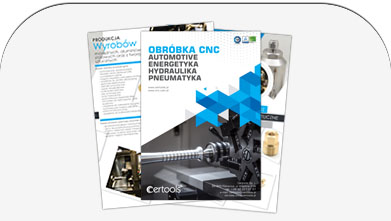 CNC machining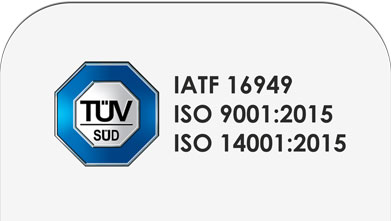 Quality management systems
Certools` Quality Management System is compatible with ISO 9001:2015, ISO 14001:2015 and IATF 16949:2016.
Click here to download the certifiicates.